March is Women's History Month, coinciding with International Women's Day on March 8. It's a time to recognize the achievements of remarkable women from around the globe throughout history. This roundup of Women's History Month activities celebrates artists, scientists, leaders, and more women who made their mark. They'll open the door for deeper discussions on the challenges women have faced (and continue to face) and the impressive accomplishments they've made nonetheless.
1. Read great books about great women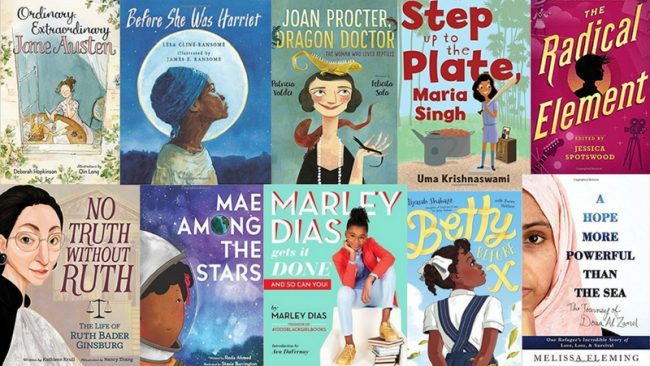 Make story time, book study, or independent reading time all about strong women with this roundup of incredible books. They'll teach kids about the inspiring lives of women from around the world.
Learn more: 32 Inspiring Books for Women's History Month
2. Watch the Makers documentaries
These documentaries share the stories of powerful and intelligent modern women in science, business, politics, art, and other fields who are changing the world for the better.
Learn more: Makers Channel on YouTube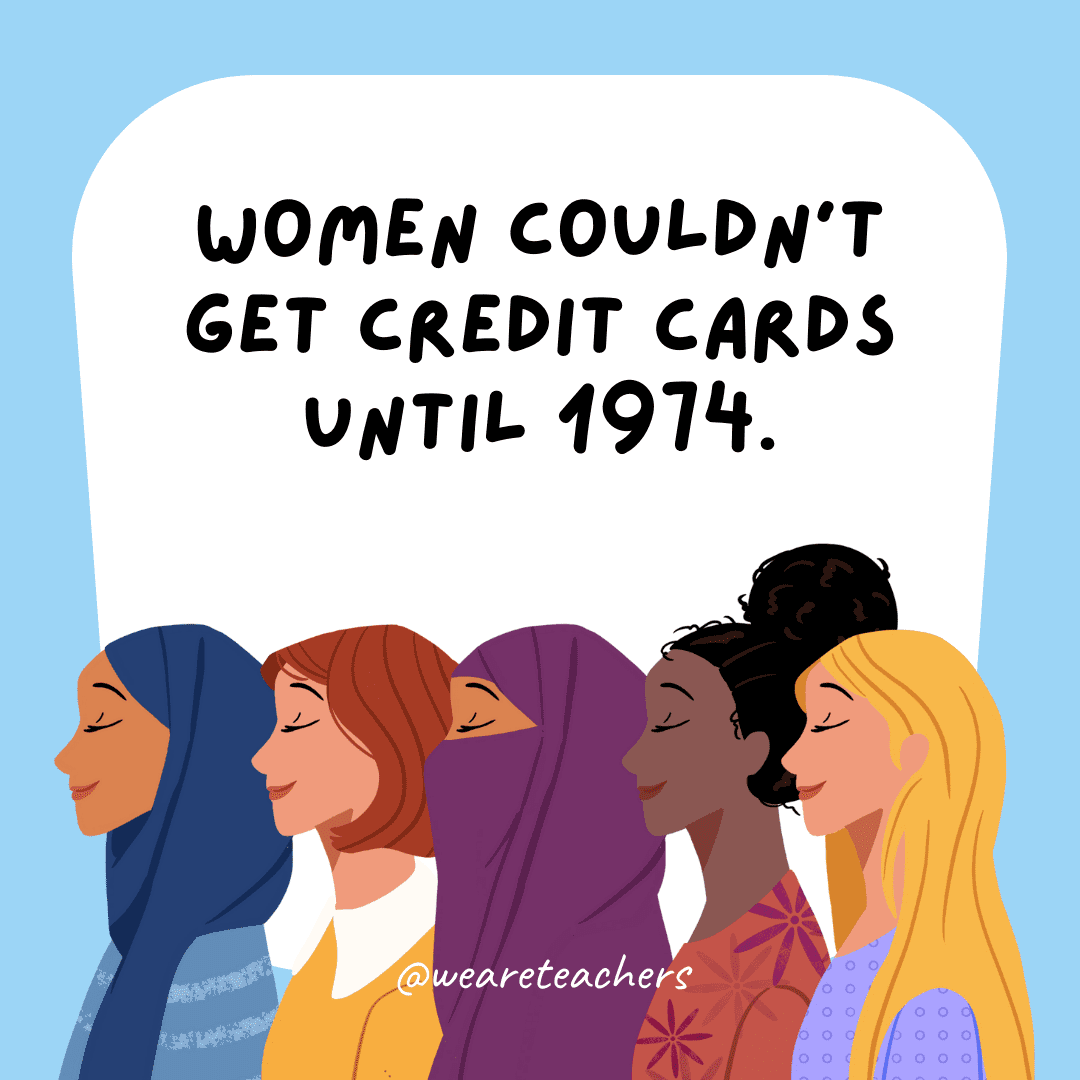 Start your class day with these fascinating facts about women, and use them as a jumping-off point for discussions or more Women's History Month activities.
Learn more: 25 Women's History Month Facts for Kids
4. Stage a classroom wax museum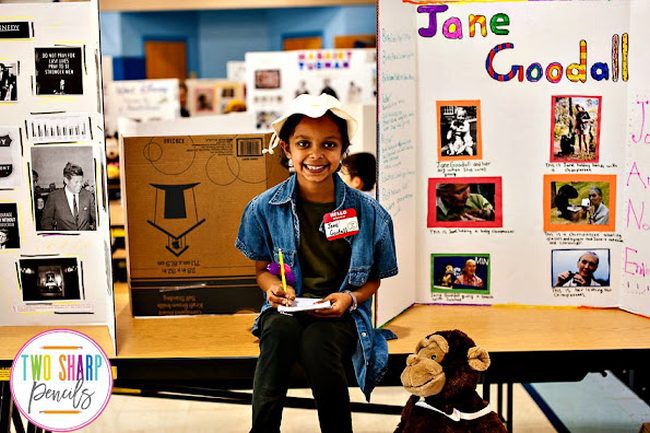 This is such a fun, engaging project. It really encourages your students to imagine themselves as the famous historical person that they're studying. Girls will love being inspired by the amazing women who led the way!
Learn more: Two Sharp Pencils
5. Post a Women's History Month bulletin board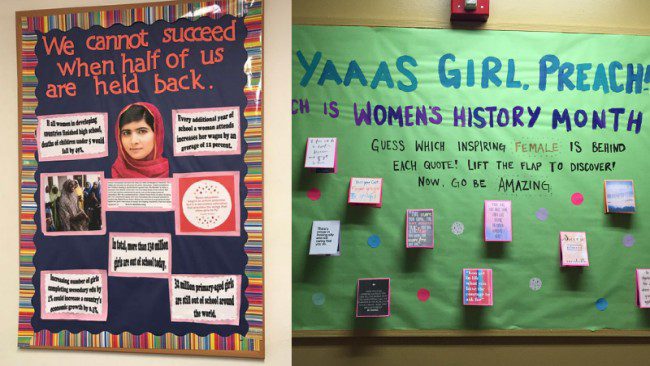 Display a bulletin board to help your students reflect on women's achievements. Even better? Have your students create and put up their own bulletin board!
Learn more: 10 Amazing Bulletin Boards That Celebrate All Things Her-story
6. Make an accordion book of great moments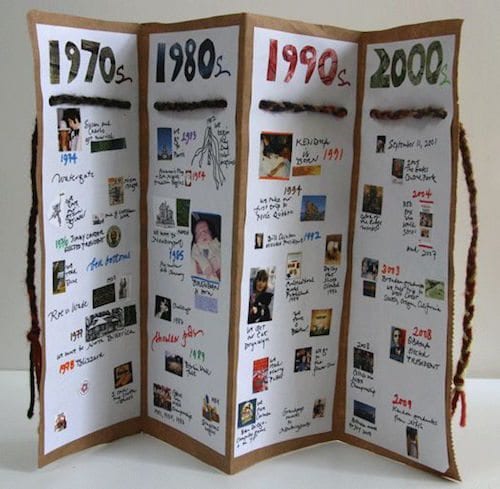 This is a neat way to document women's accomplishments throughout history. Students can work in groups to complete specific eras, or each one can create their own accordion book on the women who inspire them most.
Learn more: Imagination Soup
7. Draw inspiration from female illustrators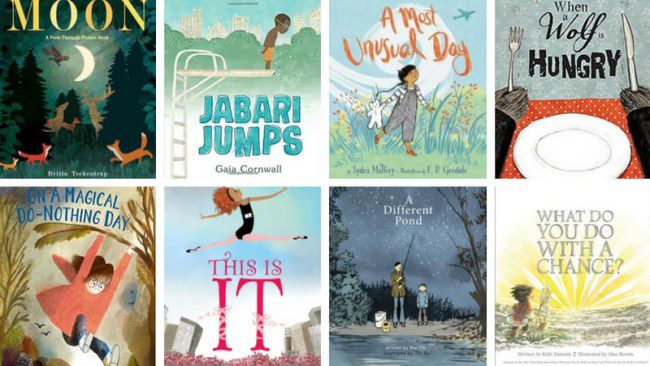 In the 80+ years since the Caldecott Medal's inception, only about a quarter of the superb illustrators it celebrates have been women. Take some time to share strong female illustrators with your students. Then, have them choose one woman whose style they really like and try to create their own illustrations in the same vein.
Learn more: 21 Female Illustrators You Need To Include in Your Classroom Library
8. Use BrainPOP's Women's History unit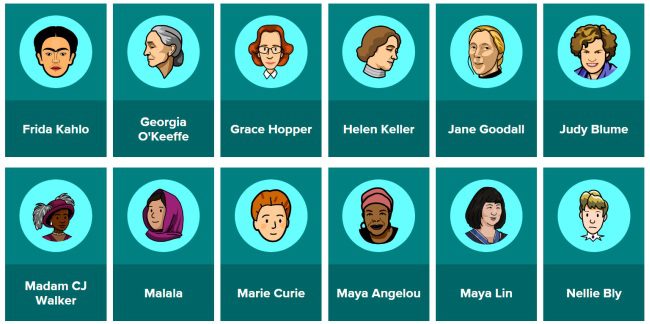 BrainPOP offers a massive collection of free movies, texts, games, and lessons on famous women in history. You can base a whole history unit on it, or ask each student to choose a woman from the list and complete the activities included. This is a really cool way to personalize the learning experience.
Learn more: BrainPOP Women's History Unit
9. Listen to an inspiring podcast

Good Night Stories for Rebel Girls is one of our personal favorite podcasts, but this list has all sorts of intriguing podcasts about women. After listening to a few, challenge students to create a podcast of their own about a woman who inspires them.
Learn more: Best Podcasts for Women's History Month
10. Study female poets and poetry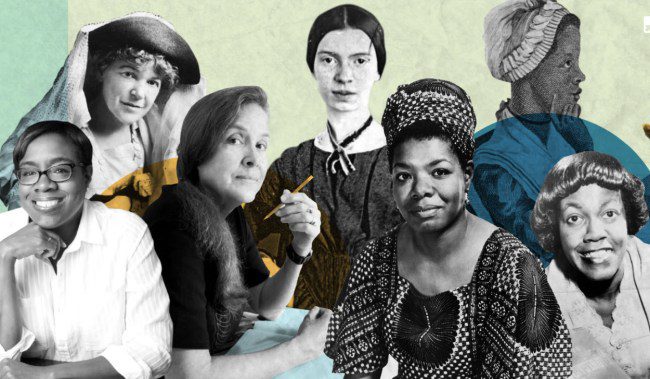 Have students choose a poem by a female poet, then dig deep. Explore the context around why the poet wrote on that particular topic, and how it was received by critics and the general public at the time. Encourage creativity by asking students to write their own poems on the same topic or in a similar style.
Learn more: Edutopia
11. Try a Women's History word search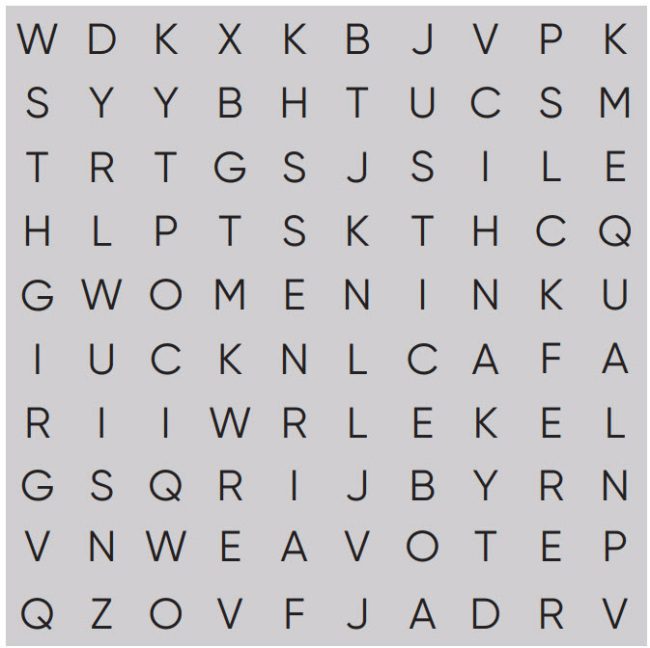 Give students this quick word search (it's perfect as a bell-ringer activity). After they finish, brainstorm a big list of more words that could be added to a puzzle like this one.
Learn more: Houghton Mifflin Harcourt
12. Play games that feature women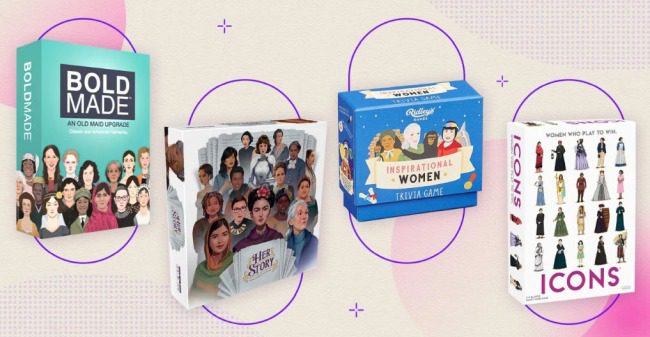 Add these games to your classroom library, and kids can learn while they play. Each one celebrates strong and inspiring women, past and present.
Learn more: 9 Inspiring Board Games About Women Throughout History/Underdog Games
13. Discover women scientists through books and activities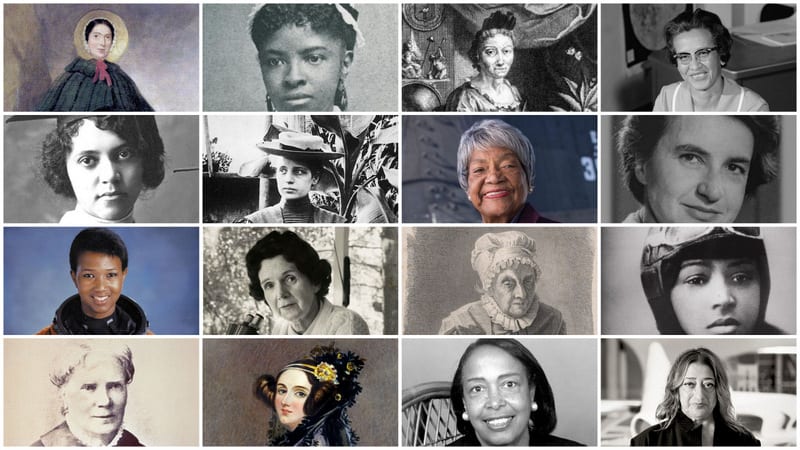 These 16 diverse women made a huge impact on the world of science. Explore each one with book suggestions and Women's History Month activities to help kids see the world through their incredible eyes.
Learn more: 16 Wonderful Women Scientists To Inspire Your Students
14. Collaborate on a famous-faces poster
This project not only celebrates women, it also shows the power of working together! When you're done, you'll have an impressive piece to display in school hallways.
Learn more: Art With Jenny K.
15. Craft Perler bead women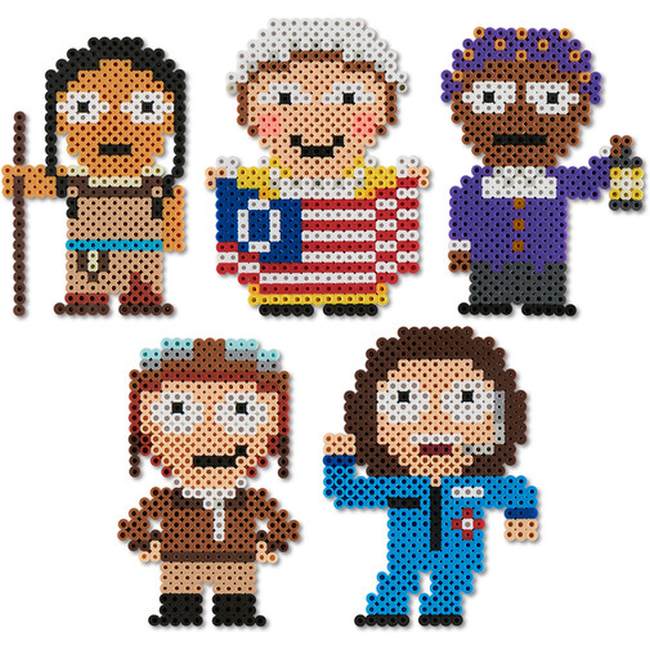 How cute are these? You can get free patterns for each at the link, but kids can also set their imaginations free and design their own. This is one of our favorite Women's History Month craft activities!
Learn more: Perler
16. Complete a research pennant project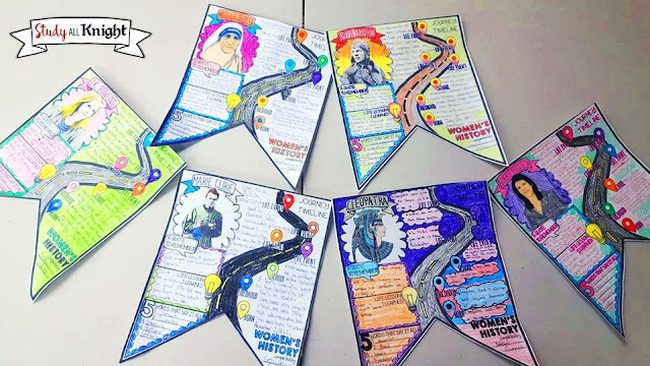 This is a fun spin on the traditional research project. Kids choose a woman to focus on and create a pennant to represent her life and achievements.
Learn more: Study All Knight: Women's History Biography Project
17. Make a paper quilt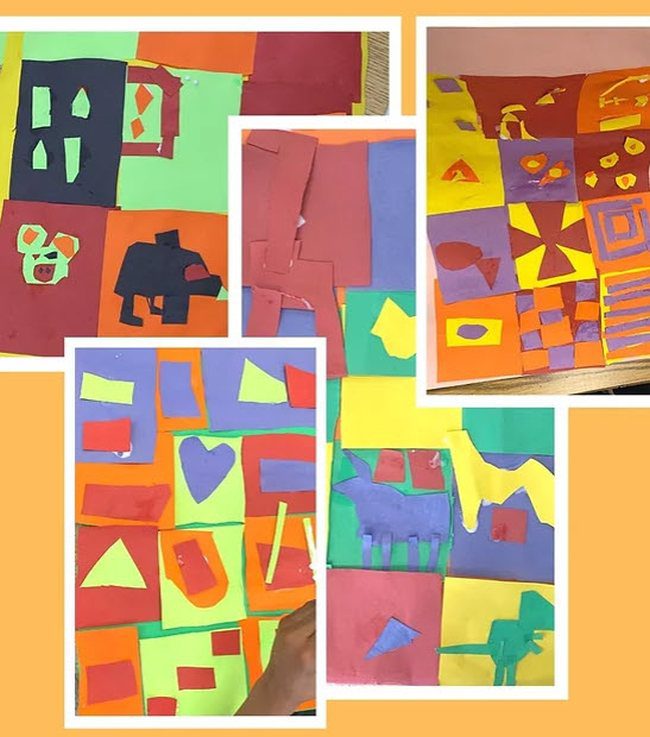 Learn about the enslaved quilting women of Gee's Bend, who made scraps of fabric into warm, colorful quilts for their families. Then, gather up some construction paper scraps to create students' own designs.
Learn more: Sew This Is Life
18. Visit a local site honoring women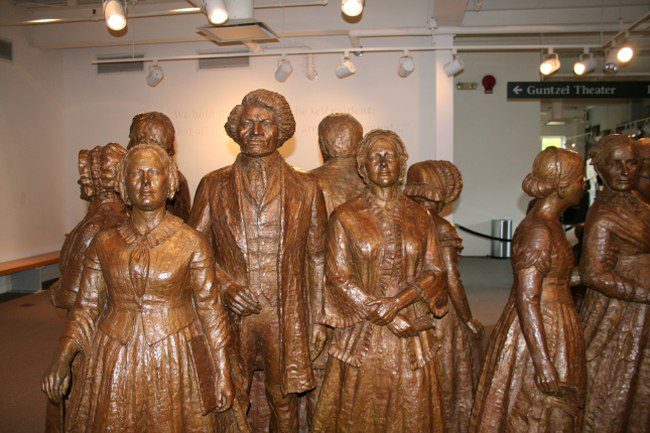 Take a field trip to a site in your area that celebrates women in history. The National Park Service has a nice list to inspire you (including the Women's Rights National Historical Park in Seneca Falls, New York).
Learn more: National Historical Sites Honoring Women
19. Take a virtual field trip

For right now, the National Women's History Museum only exists online. But they have an extensive collection of virtual exhibits to explore, on topics ranging from women in STEM to women in the Olympics.
Learn more: National Women's History Museum
20. Put your stamp on history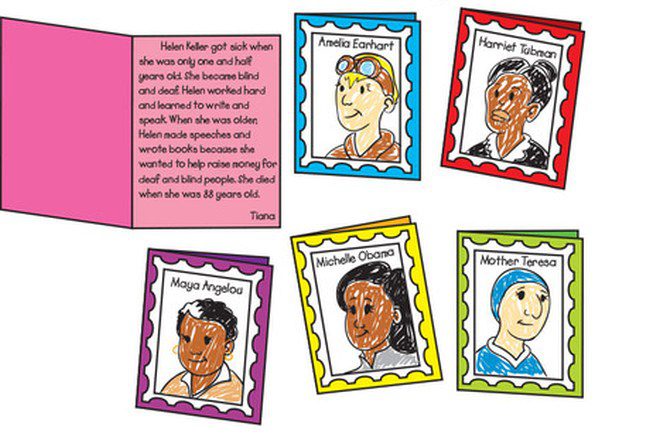 First, check out Fact Monster's list of Women Who Left Their "Stamps" on History, and take a look at all the women who've been featured on U.S. postage stamps. Then, have kids choose a woman who hasn't been featured yet and create their own stamp in her likeness.
Learn more: Leaving Their Stamps on History
21. Sketch a Google Doodle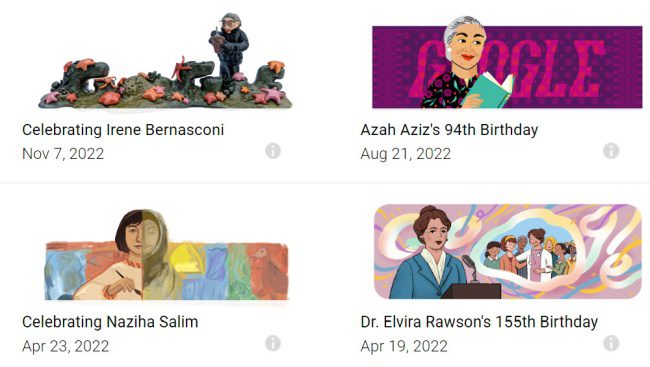 Start by taking a look at Google's huge archive of their daily Doodles. Have students choose one they've never seen, and learn more about the woman it illustrates. Then, have kids draw a Google Doodle of their own, including the accompanying information they'd provide to explain more.
Learn more: Google Doodles Archives
22. Respond to women's history writing prompts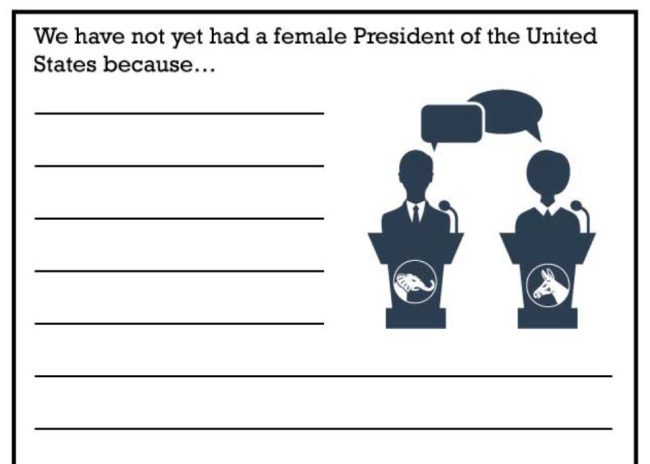 These 12 writing prompts are thought-provoking, and you can use them with students from upper elementary all the way through high school.
Learn more: Writing Prompts at Woo Jr.
23. Look through a DIY telescope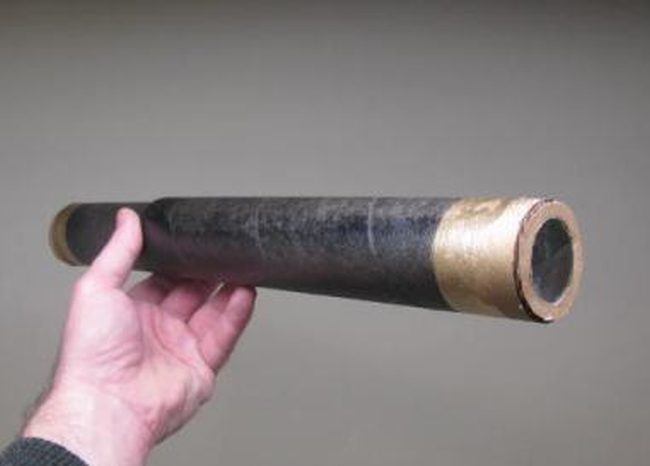 Learn about pioneering female astronomers like Maria Mitchell, Caroline Herschel, and Annie Jump Cannon. Then, build your own DIY refractor telescope using inexpensive supplies, and see what you can spot in the sky!
Learn more: Storm the Castle
24. Write with a magic pencil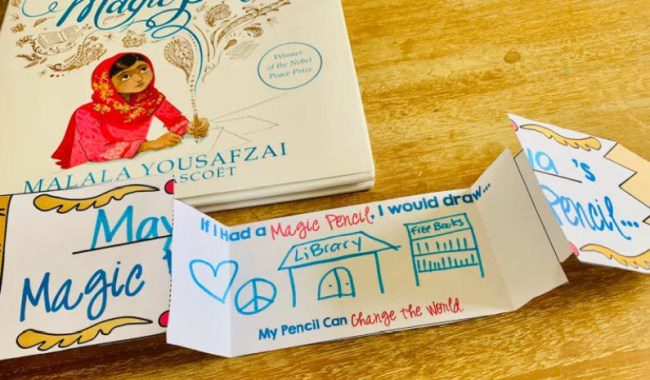 Read Malala's Magic Pencil with your class, then make your own magic pencil craft. Encourage kids to dream about what they would draw or write if they knew the things they drew could come true.
Learn more: MaiStory Book
25. Upcycle an astronaut helmet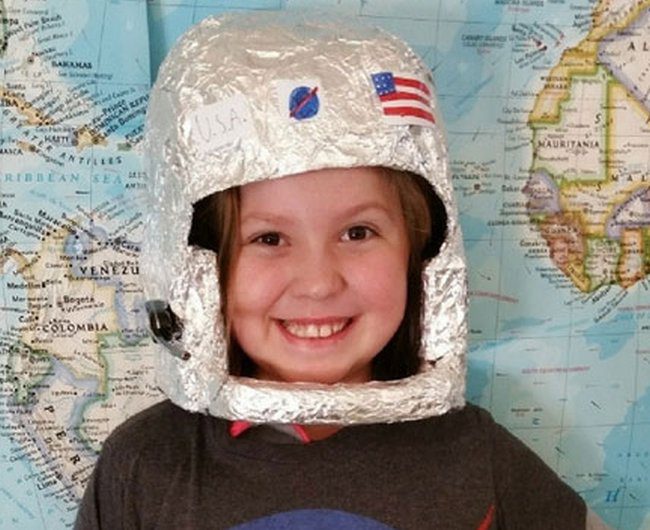 Celebrate Sally Ride—the first American woman in space—and other female astronauts by crafting this astronaut helmet from recyclable materials. It's perfect for imagining yourself soaring through space one day!
Learn more: Astronaut Helmet at Woo! Jr.
26. Learn coding with the women of Hidden Figures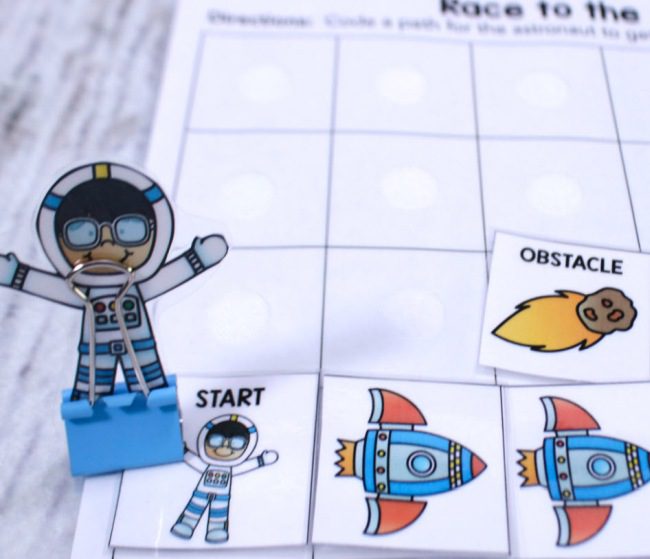 The women of the hit book and movie Hidden Figures made it possible for men to fly to the moon. What better way to learn about them than to play this fun coding game?
Learn more: Carly & Adam
27. Plant a tree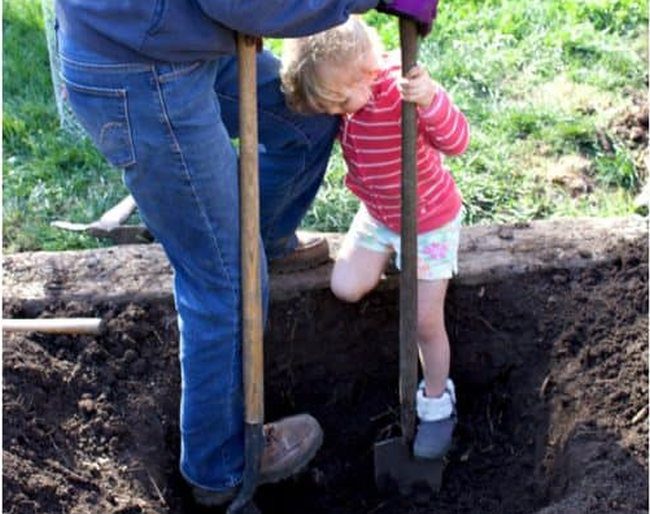 Follow in the footsteps of Kate Sessions and Wangari Maathai, two women who knew the importance of planting trees. Learn the right way to plant a tree, including choosing one that will grow well in your area. Hold a ceremony to dedicate the tree to Sessions, Maathai, or a local woman who deserves the honor.
Learn more: How To Plant a Tree
28. Put together a Frida Kahlo–inspired self-portrait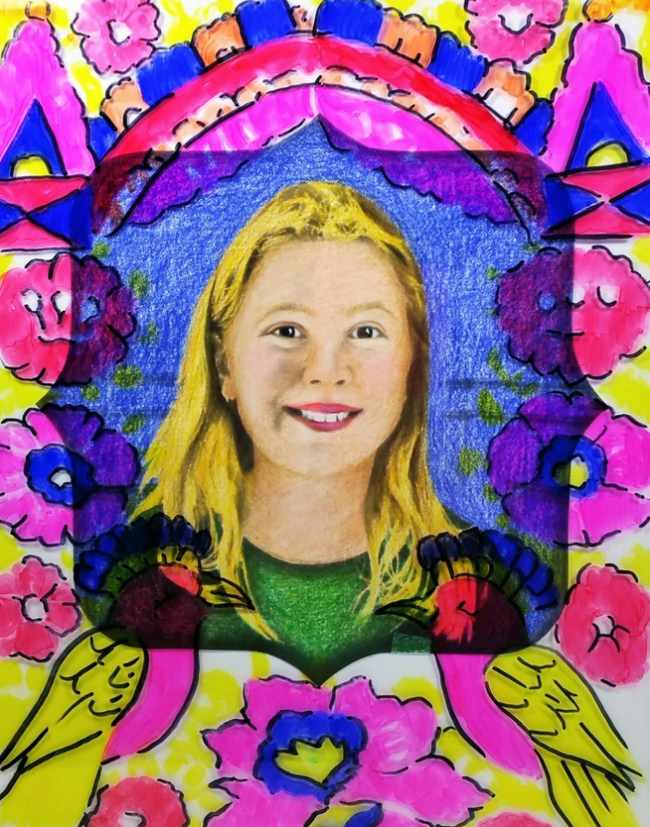 This gorgeous art project works in mixed media, and kids will be stunned by the amazing results. Learn about Kahlo and her unique life while you work.
Learn more: Self-Portrait at Woo Jr.
29. Assemble flowers in the style of Yayoi Kusama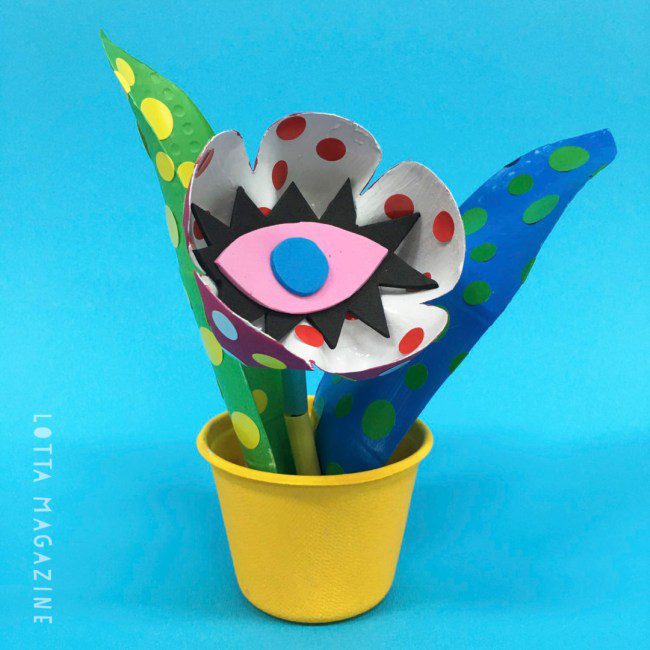 Yayoi Kusama's style really appeals to kids, so they'll get a kick out of making paper flowers inspired by her works. Dot stickers make the whole project even easier!
Learn more: Lotta Magazine
30. Explore the deep sea and outer space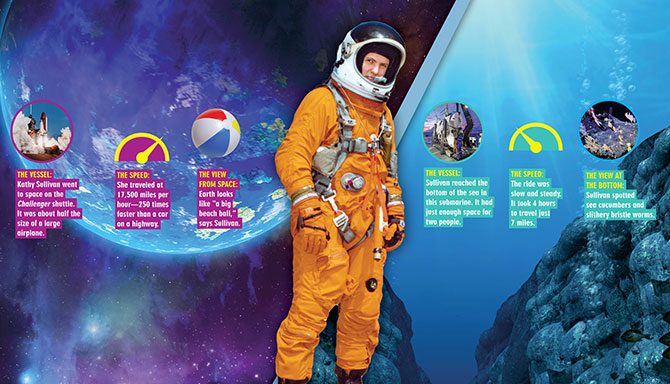 Kathy Sullivan is a truly remarkable woman. She made history for becoming both an astronaut and a deep-sea diver! Learn more about the inspiring story of this explorer with resources, including text feature skill sheets, vocabulary, a NASA video, and a quiz designed for middle and high school students.
Source: Scholastic
What are your favorite Women's History Month activities? Come exchange ideas in the WeAreTeachers HELPLINE group on Facebook.
Plus, Meet 16 Teens Who Are Changing the World.