5 Top eLearning Articles By Our Guest Authors
Are you ready to set some eLearning New Year's resolutions? Below you'll find our top 5 eLearning articles penned by guest authors last month to help you master immersive learning design, delve into data analytics, and much more. Without further ado and in no particular order, let's recap the best of the best guest posts featured on eLearning Industry in December 2022.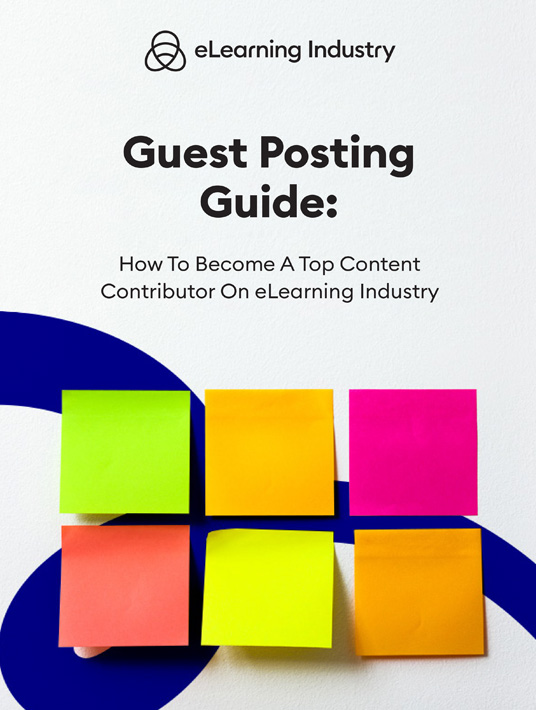 eBook Release
Guest Posting Guide: How To Become A Top Content Contributor On eLearning Industry
Discover what you gain by guest blogging and what are the basics of writing a guest post for eLearning Industry.
1. Immersive Learning Design Today: Best Practices By James W Henry
How can we make sure our immersive Instructional Design experience gets the job done? James W Henry outlines design best practices, including preparing learners for training and making sure the learning experience stays active.
2. Best Practices For Self-Directed Learners By Stella Van Lane
Learning has become an active process that helps us to survive in fast-paced surroundings, enabling us to react appropriately and rise to the occasion in a world where official educational programs simply cannot track the rapidly increasing industrial requirements. Stella Van Lane explores the many ways you can enhance your self-directed learning outcomes.
3. How To Choose The Right Headless LMS By Katarzyna Kowalik
Headless technology, the same that has recently conquered the eCommerce industry, has now set its sights on the eLearning sector. Although still a novelty, there are already a few providers, both old and new, that offer a headless LMS. Katarzyna Kowalik explains how they are different and how to pick the right one.
4. How Data Analytics Is Influencing Learning And Driving Higher Outcomes By Elie Nahas
Data analytics helps to identify and prioritize the needs of stakeholders. Elie Nahas discusses how it enables organizations to understand their users better, which helps them create more effective strategies based on that information.
5. Adaptive Learning In Practice By Alexander Torbet
Adaptive learning is a powerful tool to enhance both teaching and learning but depends on strong digital learning solutions. Alexander Torbet explores the basics of adaptive learning and how you can personalize decisions and actions.
Would You Like To Be Included In Our Next Guest Author Showcase?
A big round of virtual applause to all of our featured authors! We'll be highlighting our top guest authors every month in our Guest Post Showcase. If you'd like to be considered for our next list, submit your article to build thought leadership and connect with our eLearning community.
You can also subscribe to our guest author newsletter for tips, hot topics, and exclusive promo opportunities.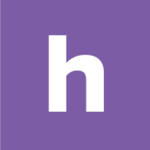 Homebase
Make work easier. Running a small business has never been harder. Homebase helps with free tools to track time and manage your team.